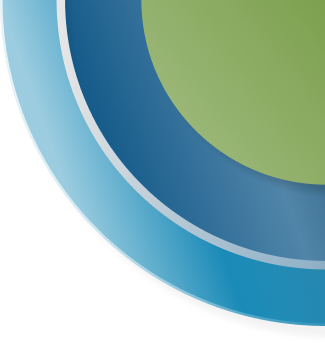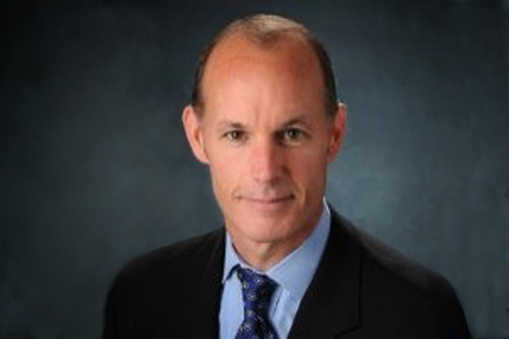 With over 25 years' experience in the life science industry, Leo is an expert in Quality, PV, Medical Affairs and process improvement. At TriRadial Solutions, Leo advises companies how to improve their operational performance, while ensuring quality and compliance throughout the product lifecycle. Leveraging his prior background in actuarial science and statistics, Leo also uses data-driven methods to improve critical processes, measure performance and drive continuous improvement.
Drawing on his combined experience in industry and leading consulting firms, Leo brings a unique perspective to his clients. Prior to joining TriRadial, Leo was the Americas head of Quality Assurance at IQVIA (formerly Quintiles) and also worked with clients within their Advisory group. Leo has held leadership positions at BMS and J&J, both with international responsibilities. He has also held consulting roles at PwC Consulting and BusinessEdge Solutions, where he helped transform biopharma organizations.
Leo has worked and traveled globally for most of his career, redesigning process and introducing technology and analytics to improve results. Throughout his career, Leo has led transformational initiatives across all various functional areas and with all levels of the organization, from concept to implementation. Leo also has experience driving change management initiatives and is familiar with various methodologies to help ensure organizational alignment and adoption.
Leo enjoys sharing experiences and lessons learned to help clients create a shared vision of the transformation that is possible. This approach is a large part of his leadership style and helps to distill and prioritize complex issues into solvable problems that team members at all levels can embrace.