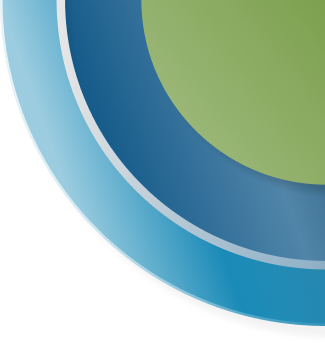 As life sciences entities transition from the research to clinical stage of development, they are typically confronted with a new set of hurdles related to global regulations, quality and compliance requirements, organizational alignment, outsourcing needs, and other third-party interactions.
While it is perfectly reasonable to rely on your partners (e.g. CRO, CDMO, Central Lab, eClinical technologies) to deliver invaluable resources and tools, specific to their areas of expertise, it is still incumbent on the sponsor to maintain compliance and realize the greatest value on your investments.
As organizations scale and grow, the level of oversight, governance, traceability, and risk management grows accordingly. And there are so many third-party options to consider, that the vendor landscape can become overwhelming.