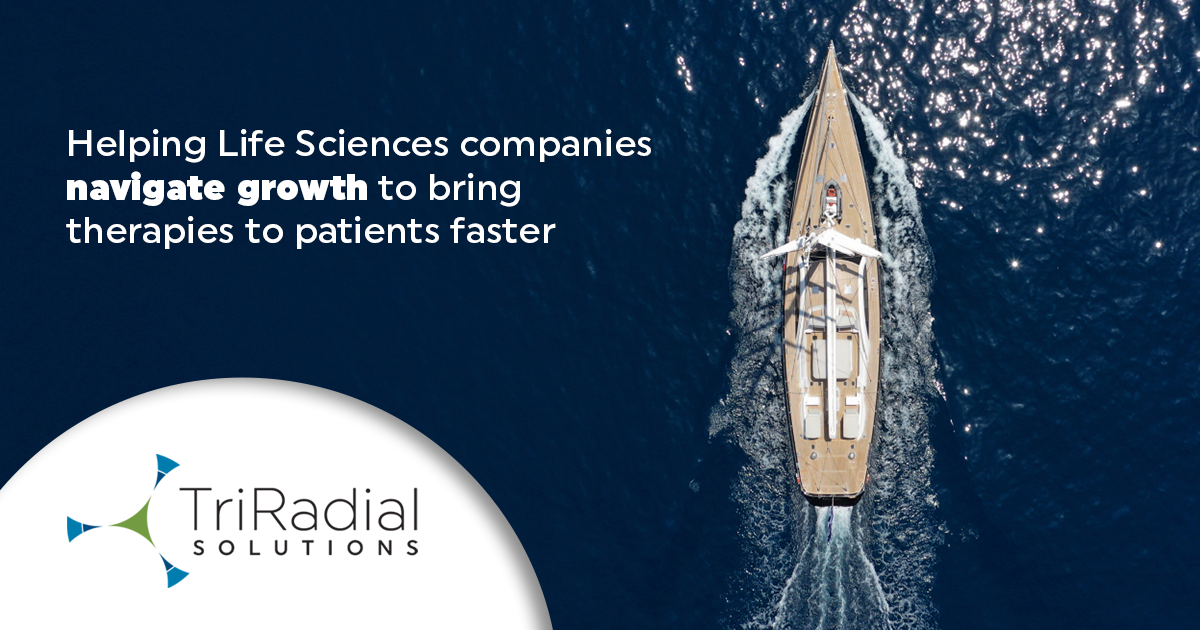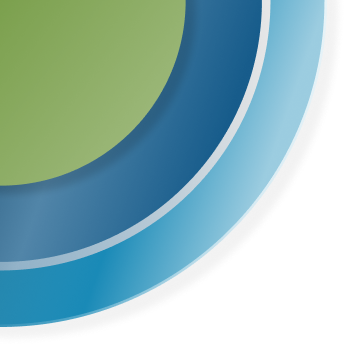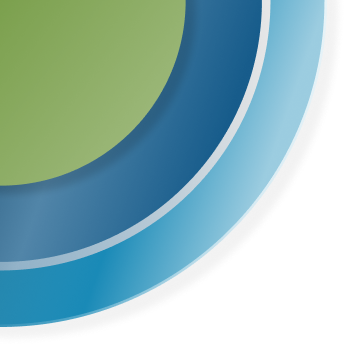 Our Focus
We help emerging and mid-market life sciences companies accelerate growth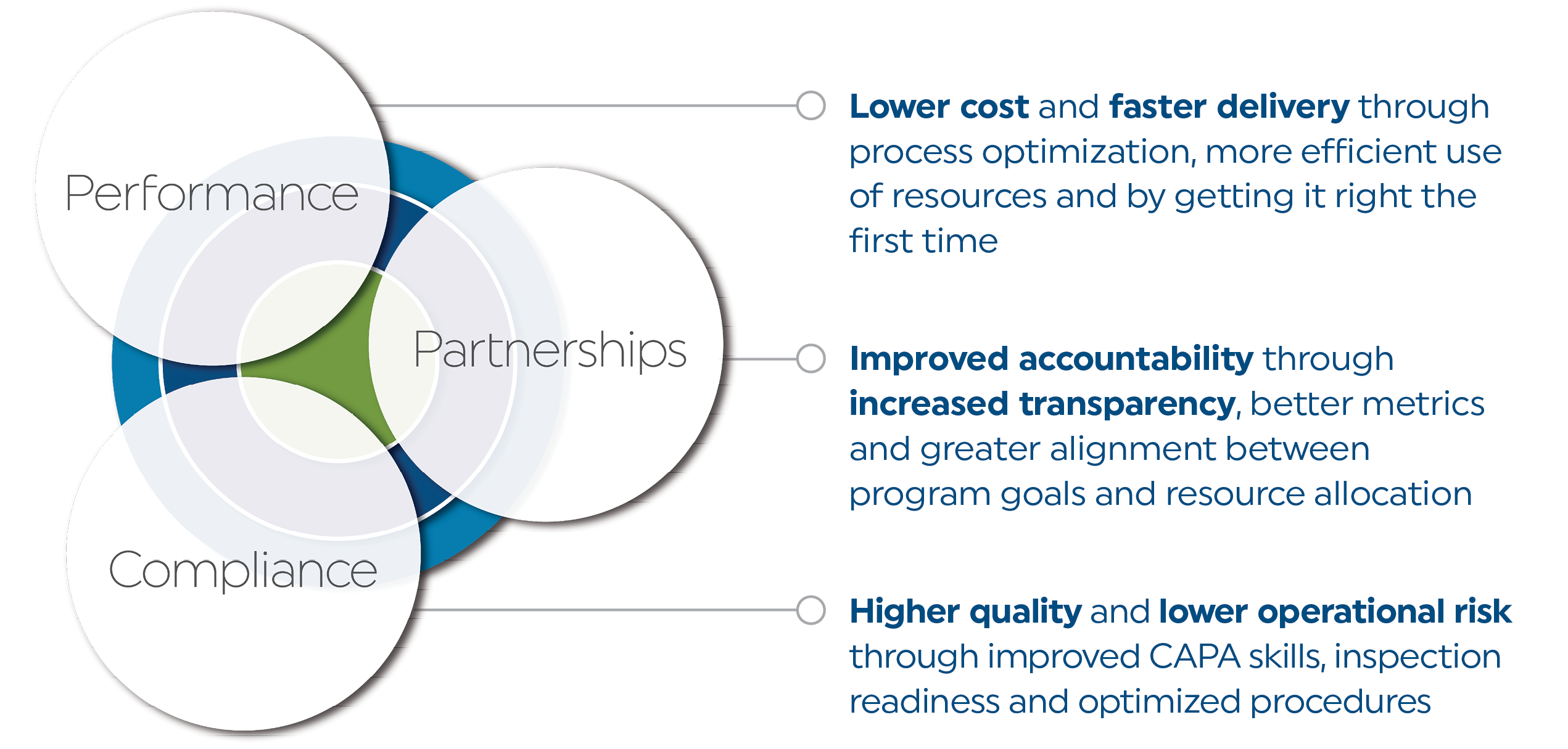 Our Focus
We help rapidly growing biopharma companies build the internal capabilities needed to scale globally and drive the best outcomes from vendors
Our Unique Perspective
We leverage deep domain expertise in each of our solutions to help companies scale globally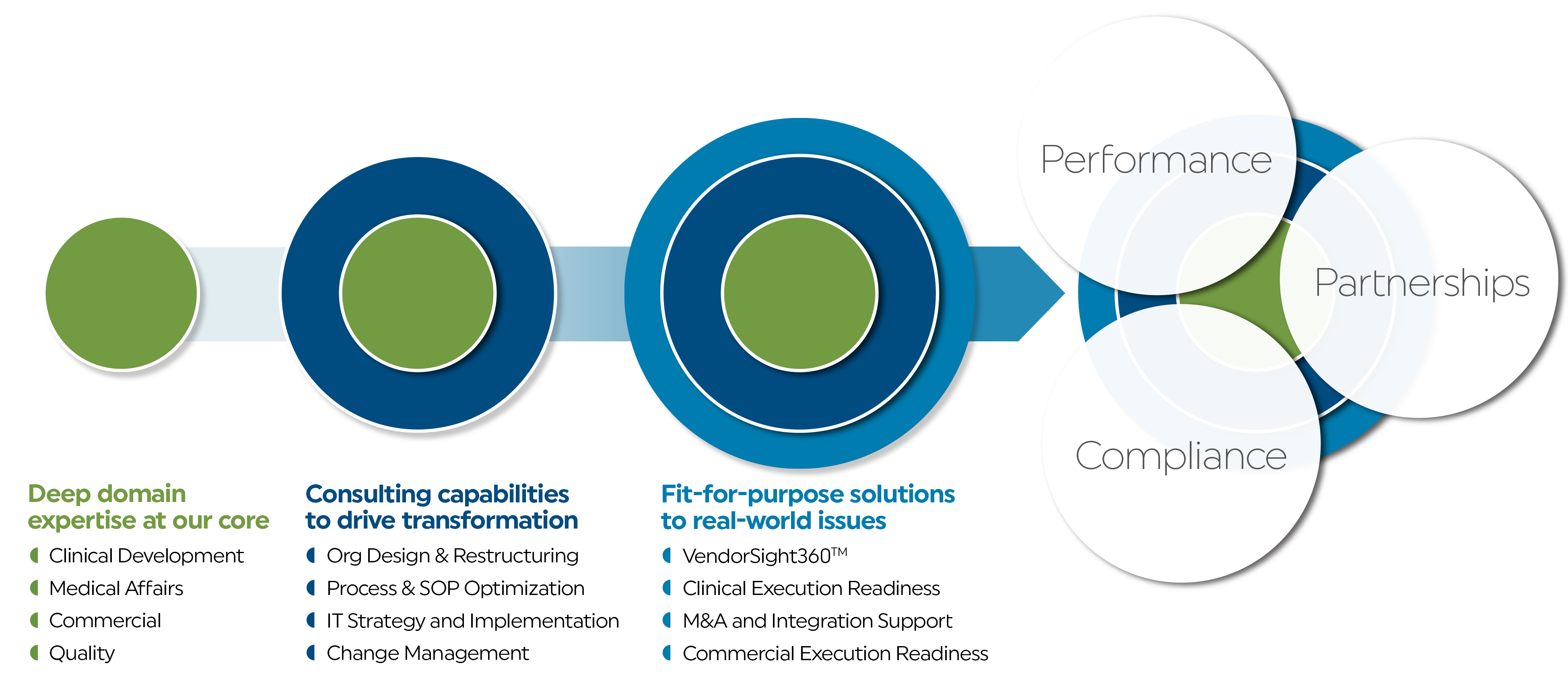 There is no substitute for
real-world global experience
Our domain experts have 20-30 years of experience each. They bring relevant perspectives regarding emerging trends across the industry, what works and what doesn't for specific solutions and how to successfully implement transformational changes needed to leapfrog the competition.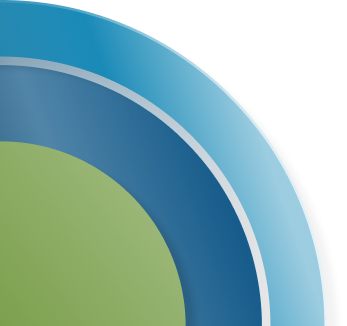 Domain Areas
We are solely focused on Life Sciences
We provide deep domain expertise to help biopharma and medical device companies navigate scalable growth globally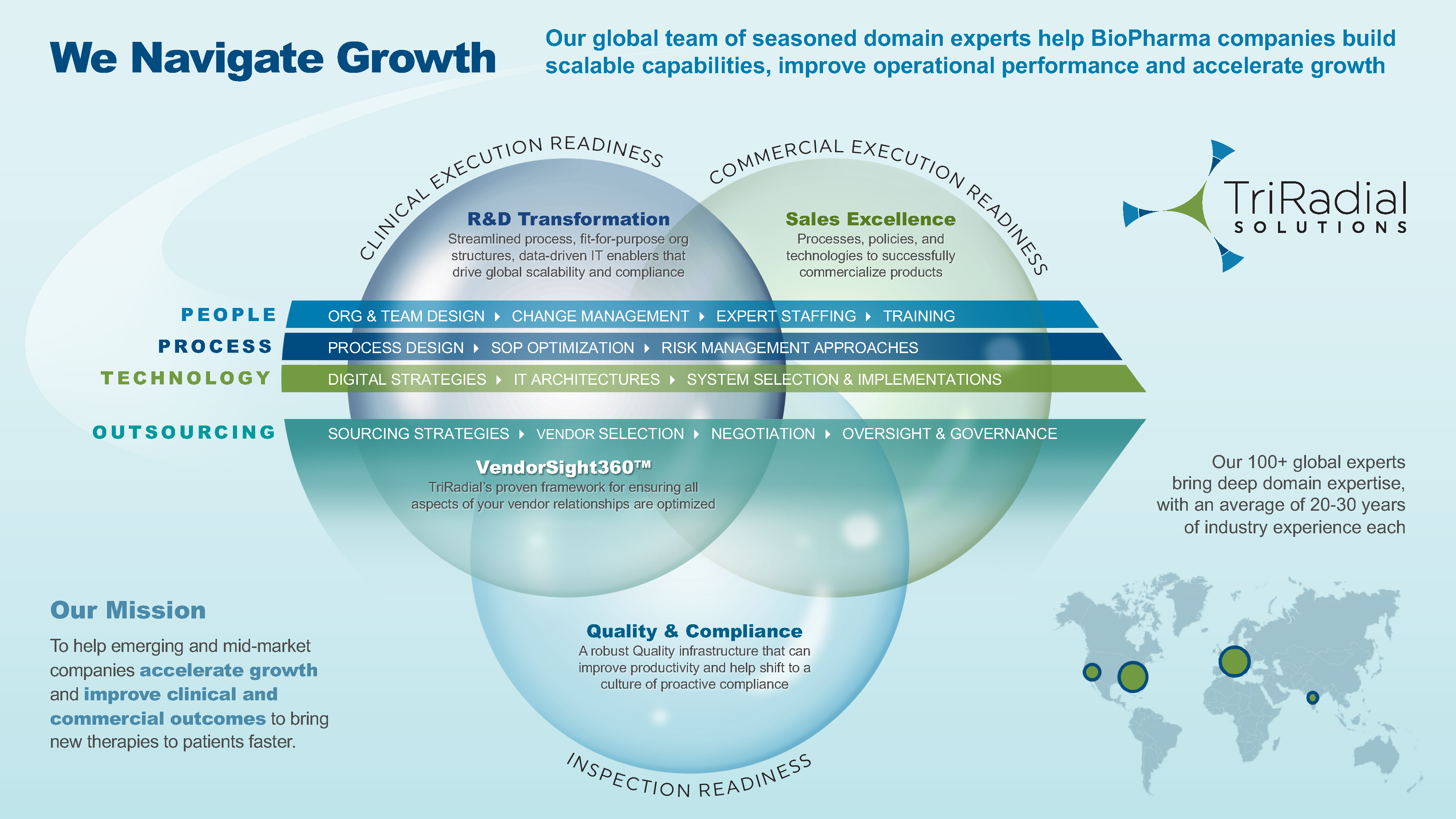 Typical Challenges Across Development
Below are examples of challenges our clients have experienced across the R&D space
Clinical
Quality
Regulatory
Safety/PV
Performance

Global process harmonization

Project Management alignment

Inspection readiness concerns
Inadequate CAPA oversight

Lack of global RIM or IDMP strategy
Central/regional hub alignment

Inefficient hand-offs internally and with vendors/partners

Unclear roles and responsibilities

Partnerships

Negotiating and managing CRO contracts

Lack of governance structure/processes

Quality agreements missing/out of date
Lack of transparency to vendor quality

Inadequate vendor oversight
Adoption of new partnering model

No visibility to vendor activities

Safety Database incomplete

Compliance

Demonstrating effective vendor oversight

Overlaps of sponsor and vendor SOPs

Training not effective and skills lacking across the organization

Gaps in validation SOPs and templates

Company core data sheets out of synch
Poor commitment tracking globally

Late AE's and aggregate reports
Poor regional oversight

Transparency to risks lacking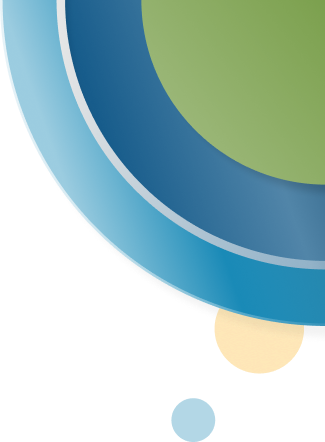 Example Solutions and Capabilities
We develop implementable strategies and practical solutions that are based on reality, not theoretical assumptions
Click on the links below to explore a few of the solutions and capabilities we offer to help you tackle complex issues and transform your operational performance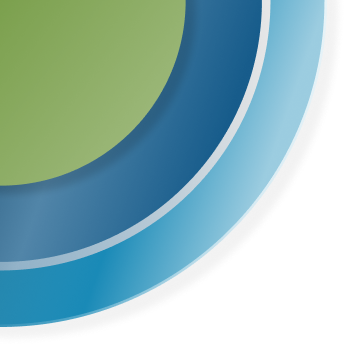 Our Team
The TriRadial Team
TriRadial Solutions is an advisory firm committed to delivering practical, high-quality People, Process and Technology solutions to help your business grow. Our team of industry experts and seasoned management consultants can help assess where you are currently and navigate a path forward to building robust, integrated capabilities poised for scalable growth.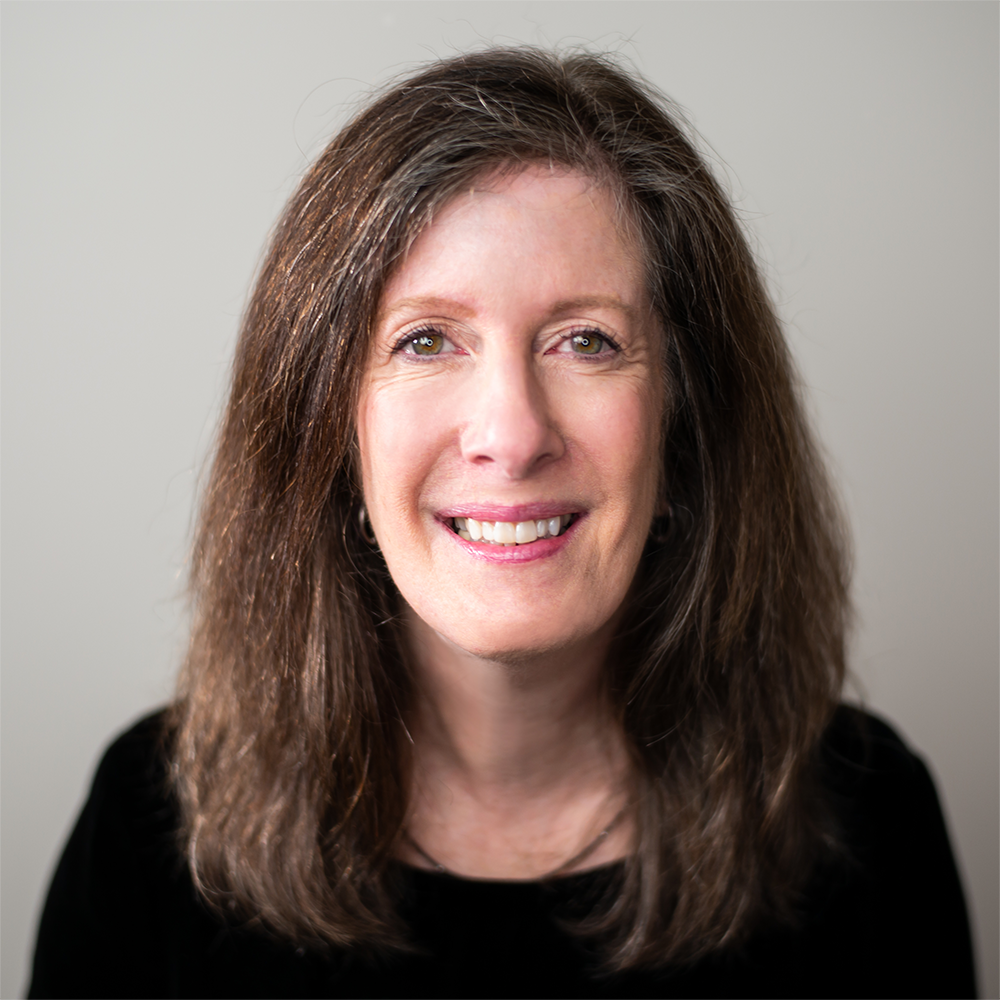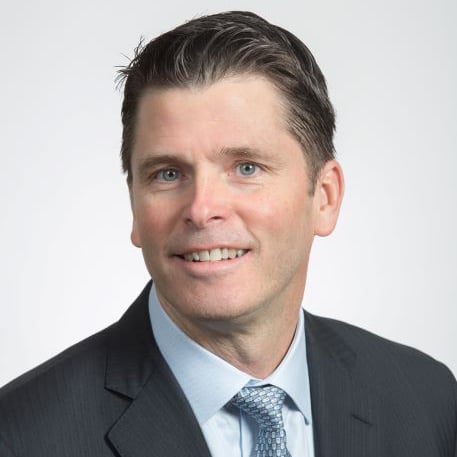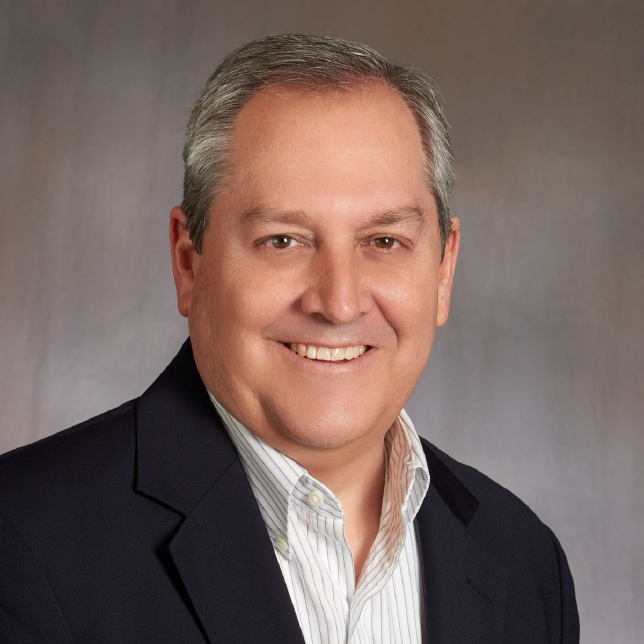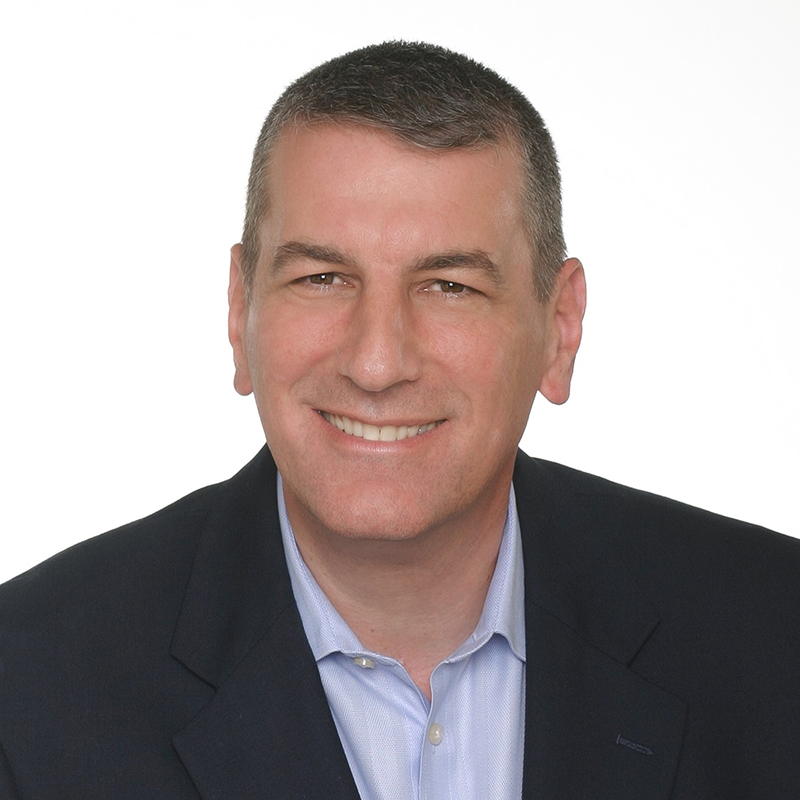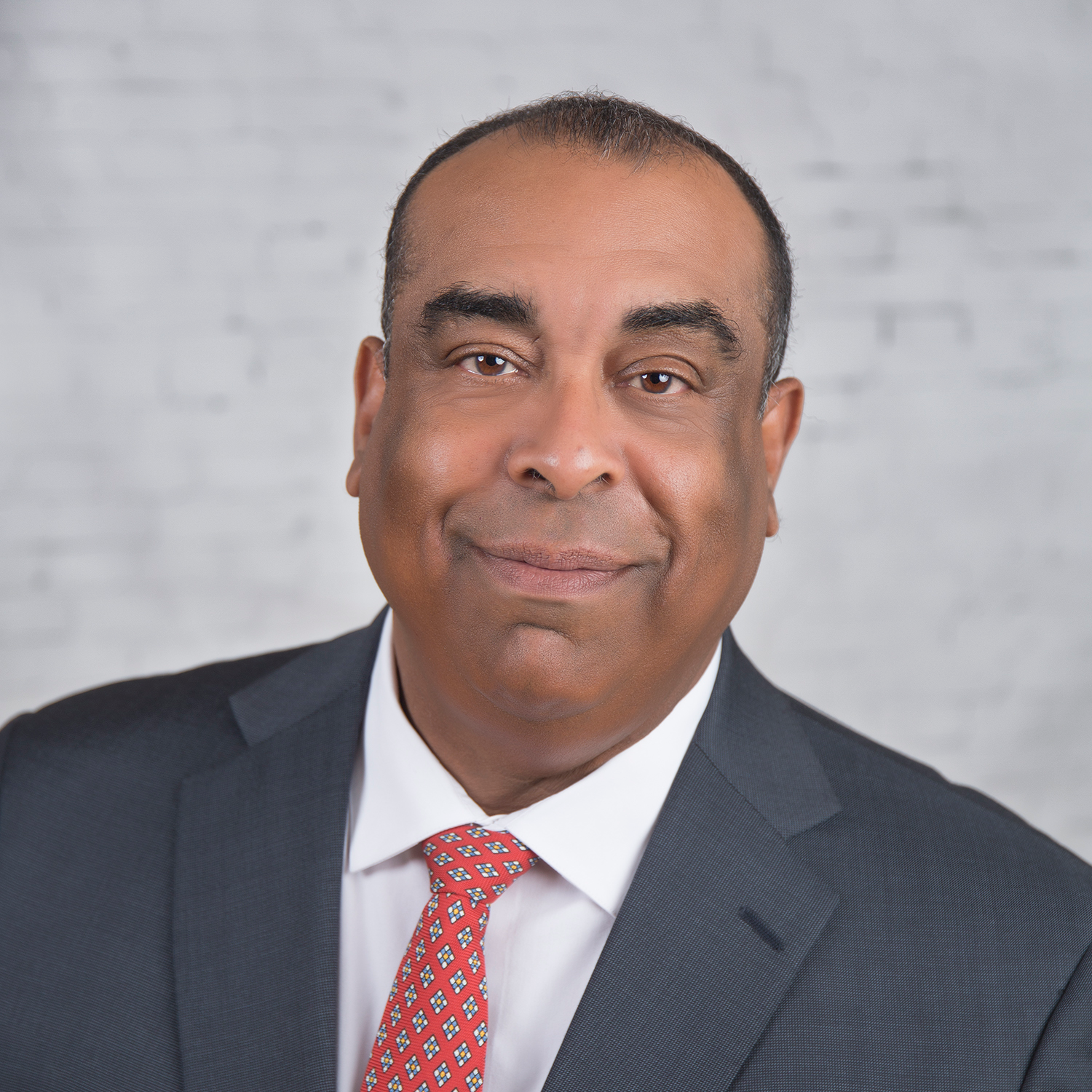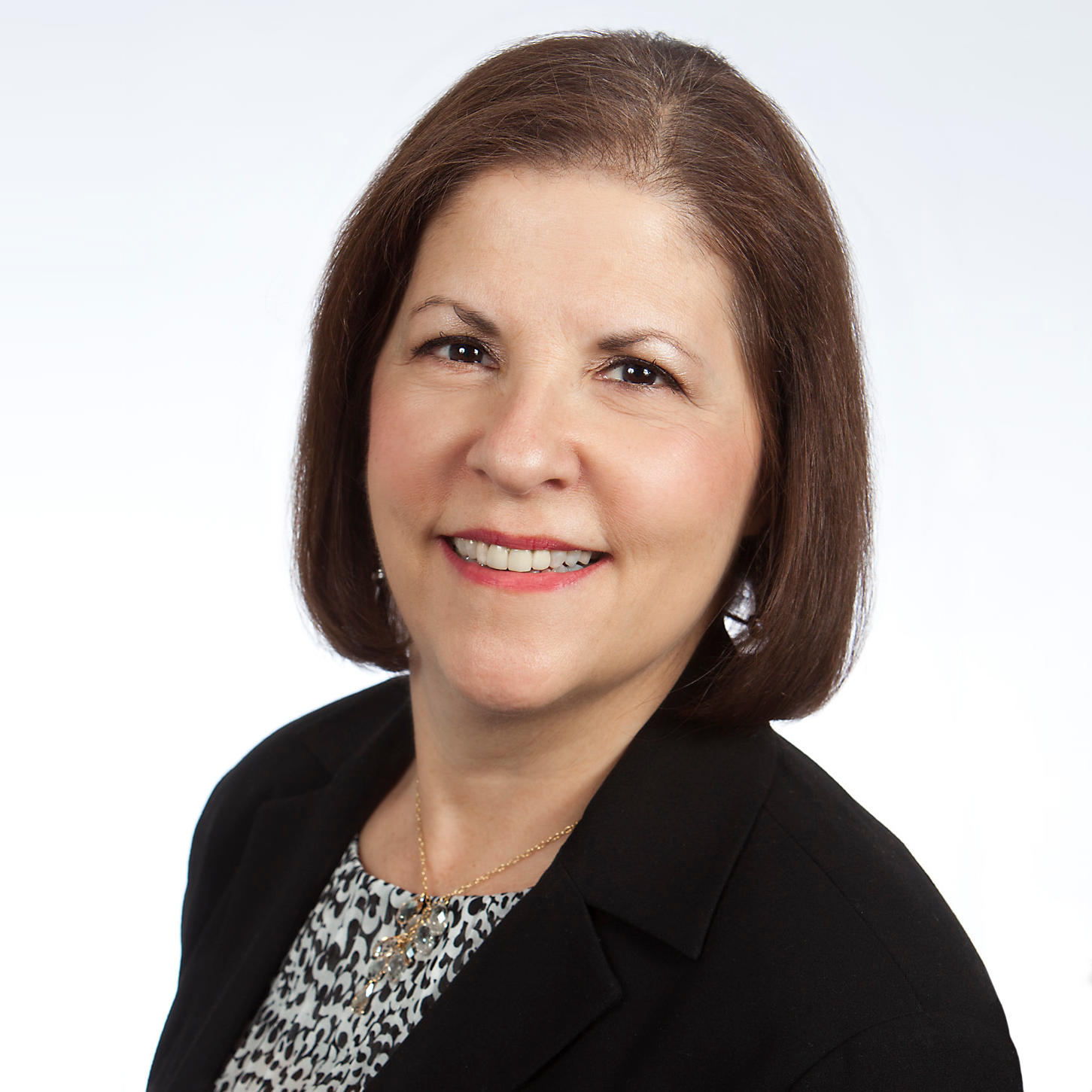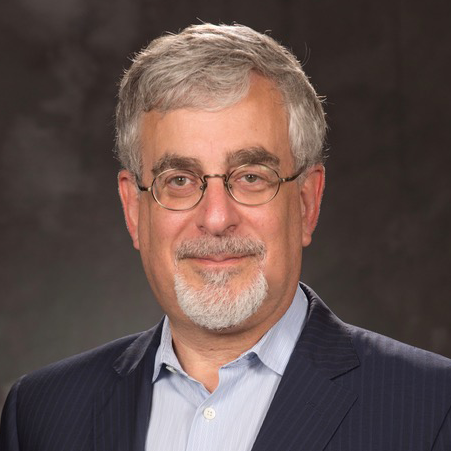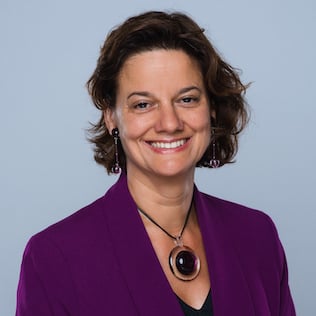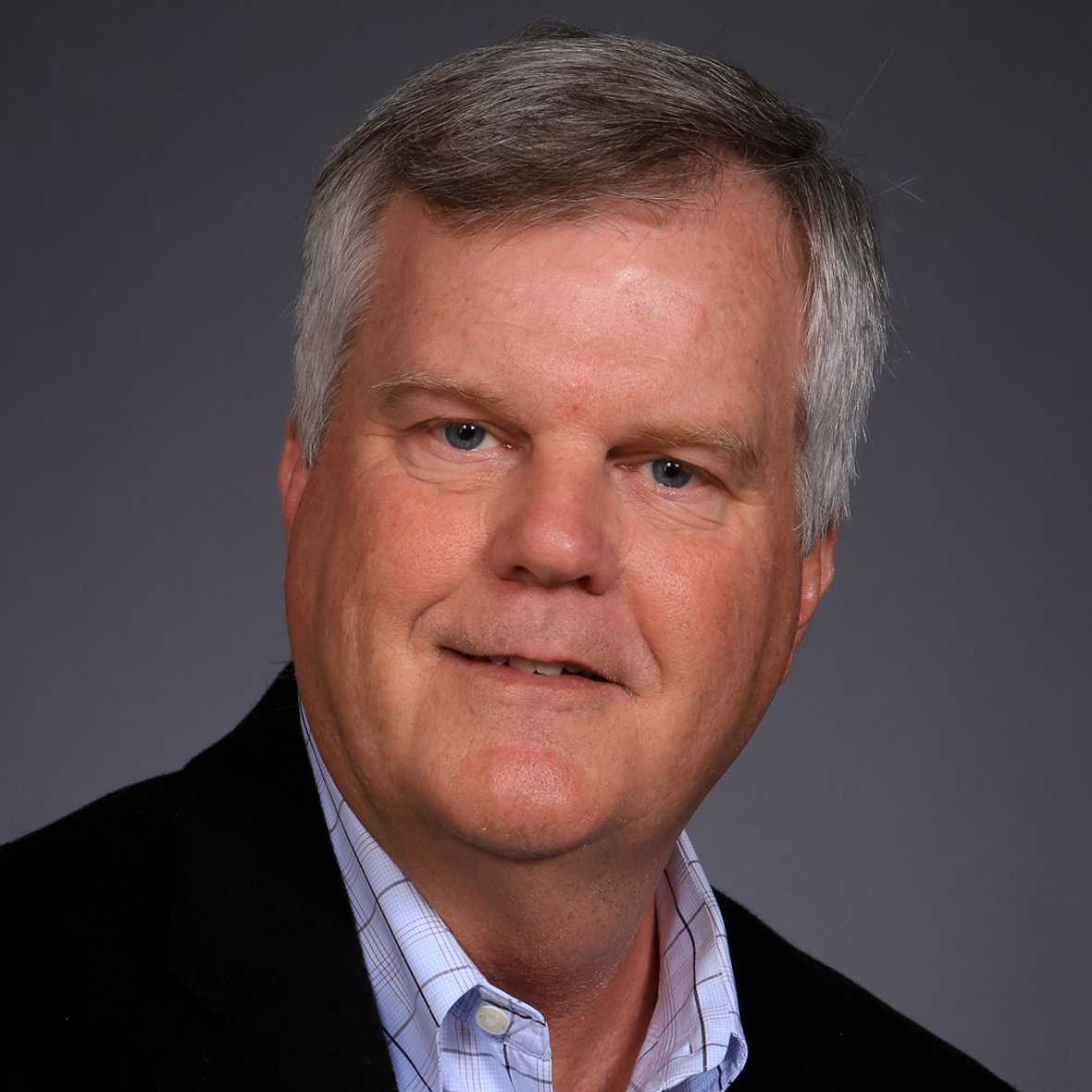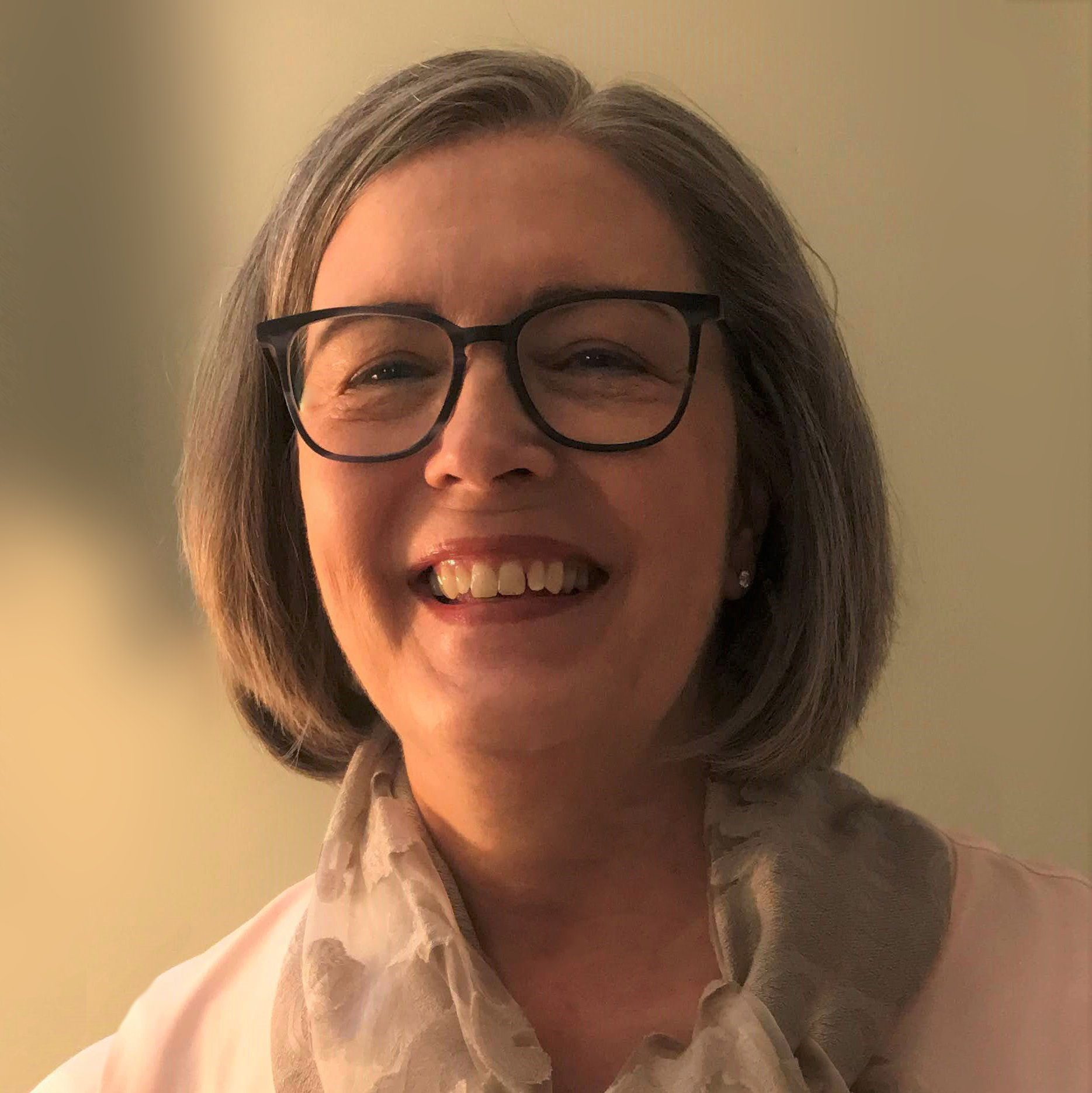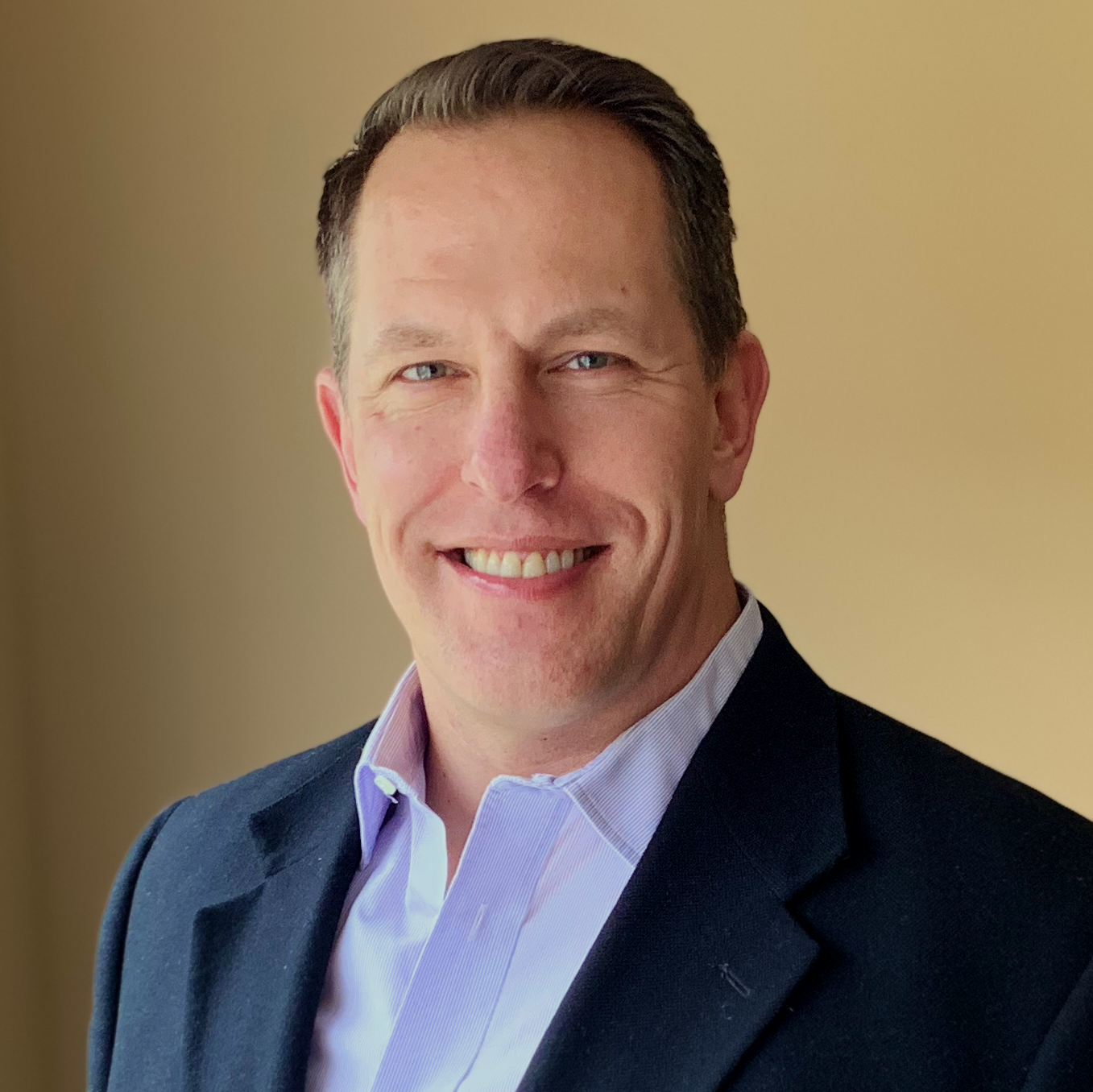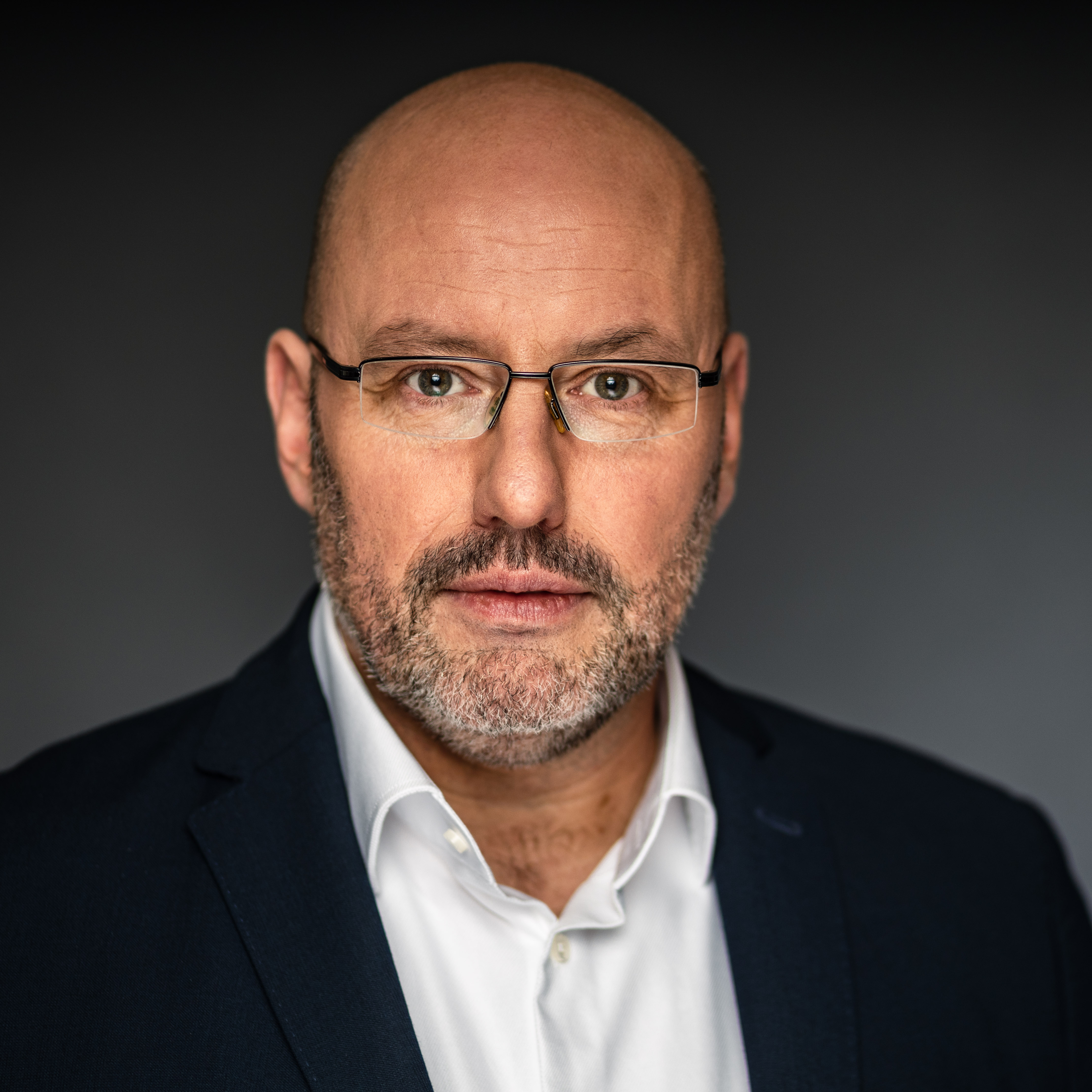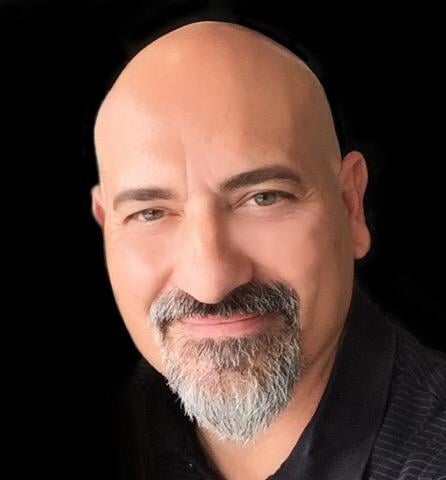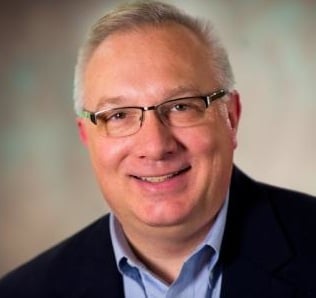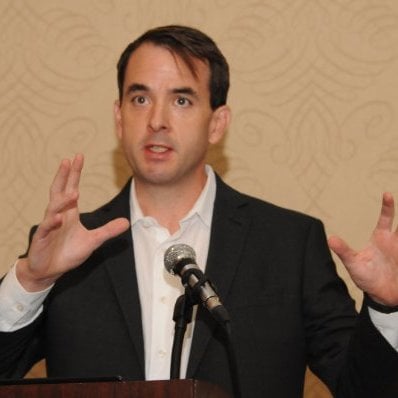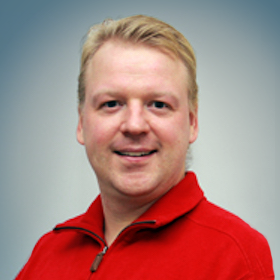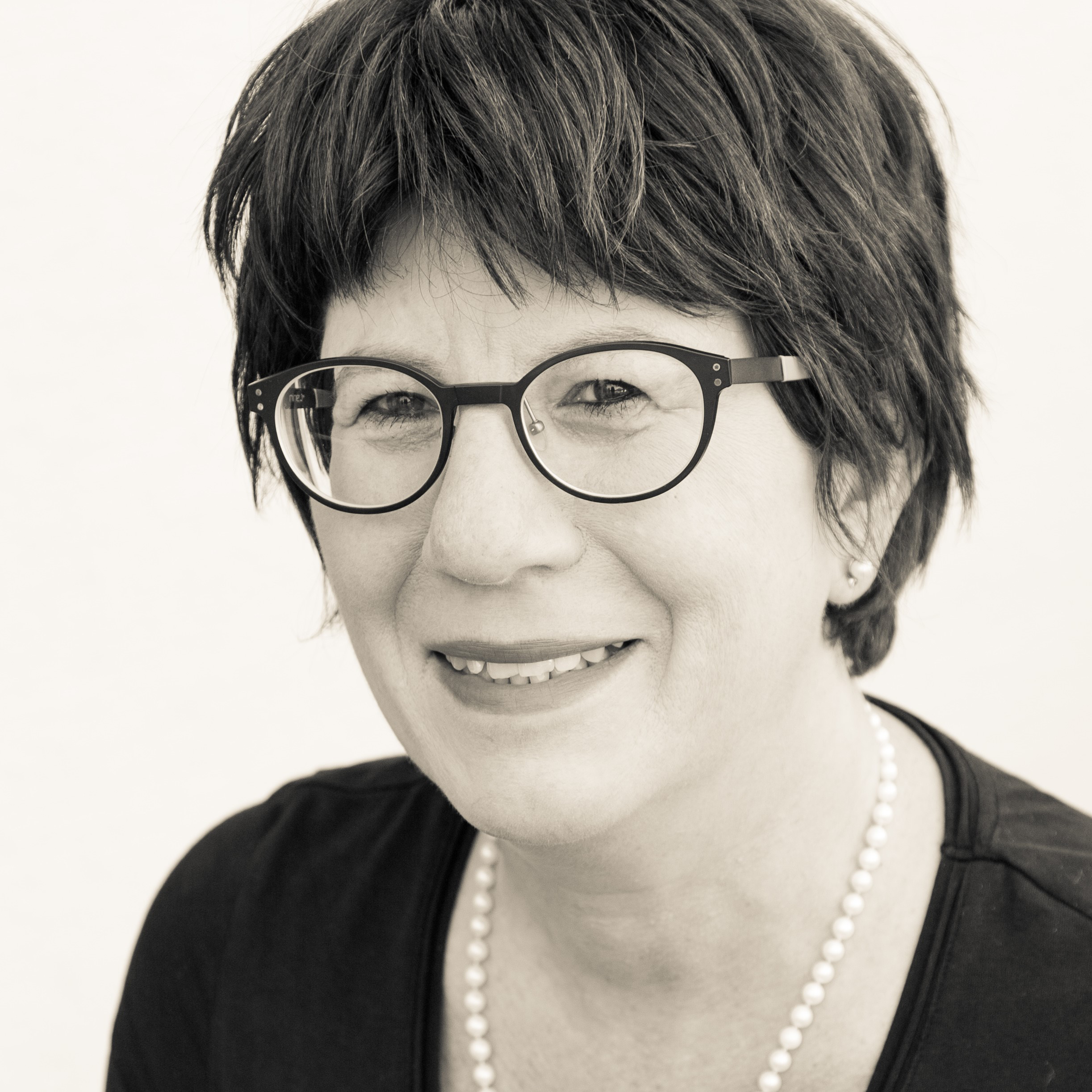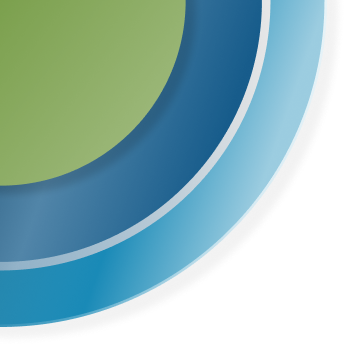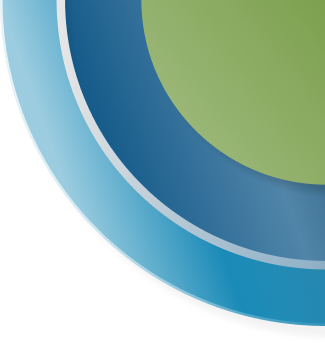 Contact Us
The TriRadial team is ready to answer your questions
For more information on any of our solution offerings or questions about how we can help you transform your business, please e-mail us using the form to the right, or schedule a meeting with Steve Duryee below or feel free to call us anytime.