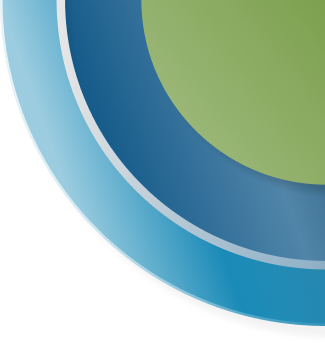 Biopharma companies are facing an increasingly dynamic and complex environment, especially given evolving needs in emerging markets, increased focus on value, and an overall heightened focus on data.
Companies moving from primarily clinically-focused activities to considering commercial implications need to understand how Medical Affairs should be implemented and, importantly, when. TriRadial helps companies in developing a strategic plan and roadmap for their medical affairs function. This includes defining the vision, mission, and objectives of medical affairs, identifying key focus areas, and establishing metrics to measure success. We also help align medical affairs strategies with overall business goals and ensure integration with other functions such as clinical development, regulatory affairs, and commercial operations.
In addition to establishing baseline capabilities, we help companies explore emerging, innovative solutions for Stakeholder Engagement and KOL Management, Evidence Generation, Medical Communication and Digital Transformation.
To foster patient-centricity, TriRadial can help medical affairs teams develop innovative solutions for patient engagement and support. This involves leveraging digital health technologies, mobile applications, and patient portals to enhance communication, collect patient-reported outcomes, and provide educational resources.
Click here for more information on our Solutions and Capabilities
Example Projects
Capability Assessment and Gap Analysis
Benchmarking Against Leading Practices
Process Optimization and Global Harmonization

Medical Affairs Operations Optimization

Technology Assessment, including

Digital Transformation and Analytics

Stakeholder Engagement and KOL Management Improvements

Metrics and Dashboard Development
Outsourcing Strategy and Partnership Optimization
Structured Content Authoring Solutions
Organization and Team Design
Change Management for Large-Scale Transformations
Let us know how we can help you improve your Medical Affairs capabilities. Click here to Contact Us