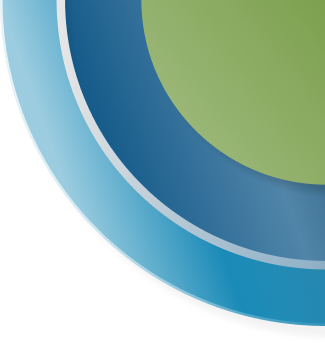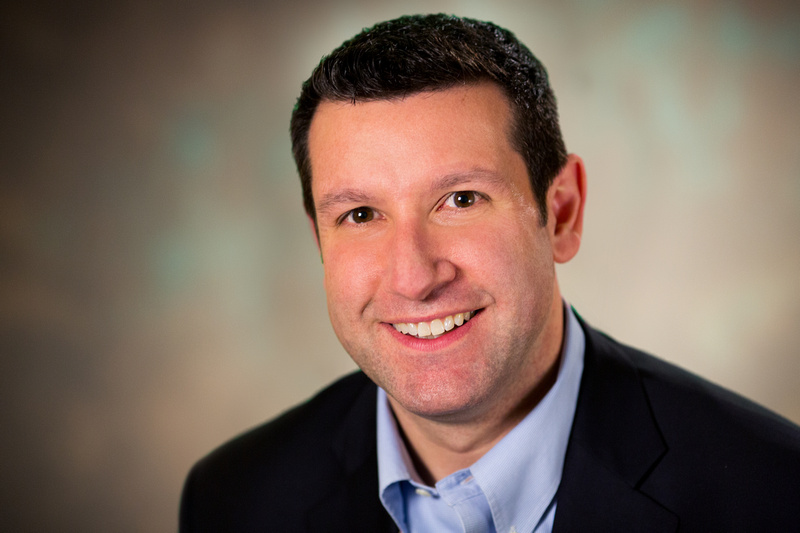 A management consultant and entrepreneur focused on life sciences for over 30 years, Geoff advises biopharma and medical device companies on how to transform their businesses to increase productivity, optimize partnerships and improve quality and compliance. Geoff has spent his career designing and implementing innovative process and technology solutions to help companies achieve scalable growth.

Geoff is passionate about building consulting organizations that can make a positive impact on the industry. Geoff's latest venture is TriRadial Solutions – a consulting company that helps emerging Life Sciences companies Perform, Scale and Innovate to bring medicines to patients faster. In forming TriRadial, Geoff wanted to create a forum where industry experts and seasoned management consultants could come together to develop innovative solutions to complex industry issues.

Prior to forming TriRadial, Geoff was SVP in Quintiles' Advisory group for over 7 years, where he led the Regulatory and Quality practice and built new practices for Process Optimization and IT consulting. At Quintiles (now IQVIA), Geoff gained a unique perspective on how to help companies optimize their outsourced partnerships. Prior to joining Quintiles, Geoff held leadership positions at EMC (now DELL) for 7 years and Accenture for 11 years, where he focused on strategy, process and technology solutions across Clinical Development, Regulatory Affairs, Medical Affairs and Pharmacovigilance.

Geoff is also a co-founder and Board Chairman for People are Different (PaD) – an independent, nonprofit corporation, founded with the purpose of eliminating practical barriers to getting advances in care to patient populations most likely to benefit.

An avid sailor, Geoff was inspired by the tri-radial sails found on many performance-oriented boats when naming TriRadial Solutions.
These sails are designed for performance and derive strength from panels radiating from the three corners of the sail. In my newest venture, I wanted to create an advisory firm that not only exemplifies this idea of performance by design, but also brings together three key elements – performance, scalability and innovation – that are cornerstones to success in today's increasingly virtual environment. I also wanted to create a company culture that embodies the competitive spirit, passion and fun I've had the fortune of experiencing my whole life through sailing.