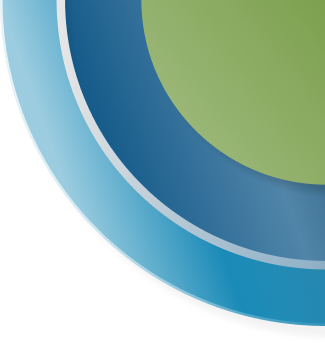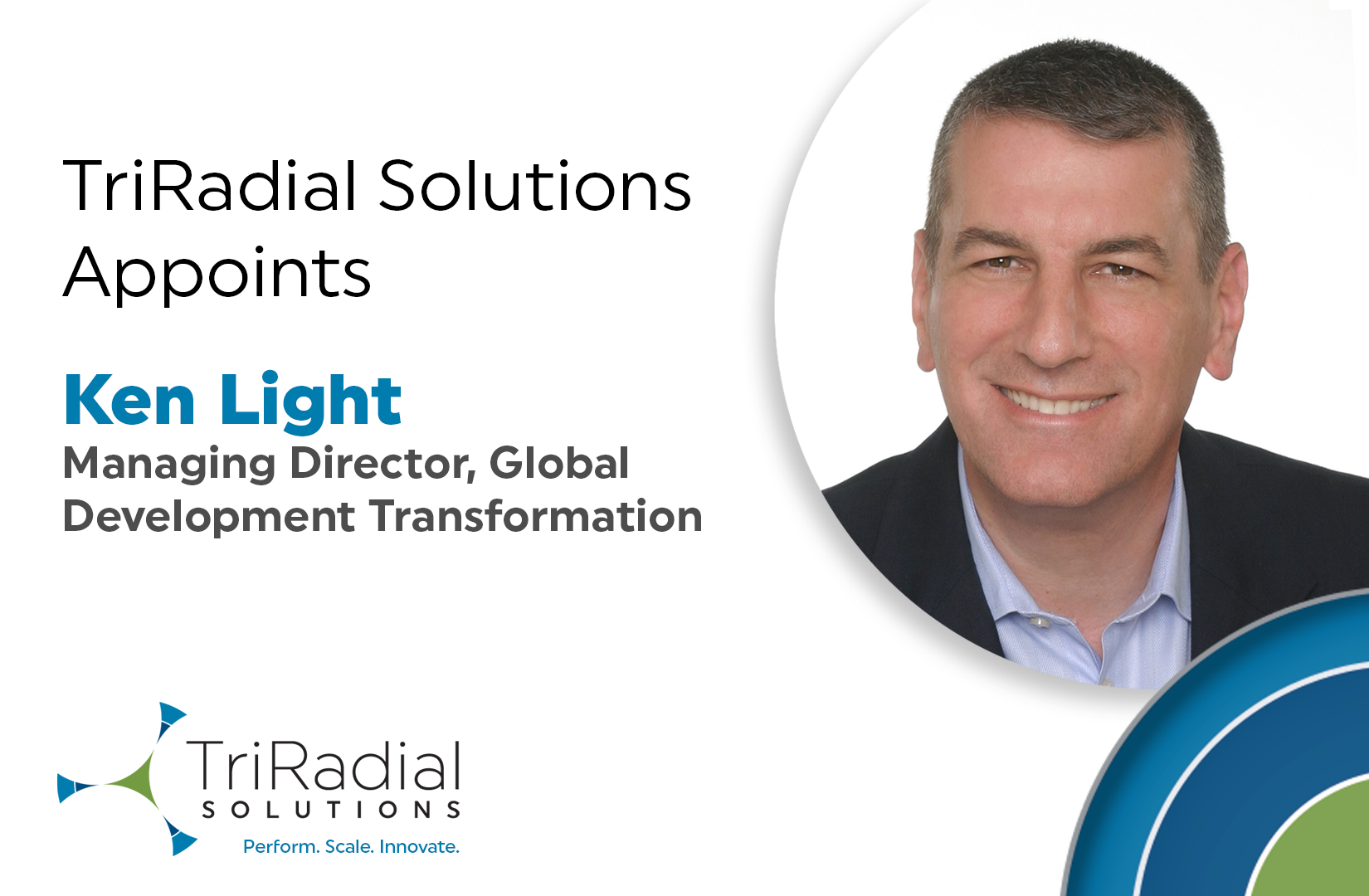 TriRadial Solutions Appoints Ken Light to Drive Synergies Across Global Development Domains
Mahwah, NJ, March 21, 2023 – TriRadial Solutions is pleased to announce that Life Sciences industry leader Ken Light has joined as Managing Director of Global Development Transformation Services. Central to this appointment, Ken's company, ClinScape LLC will be integrated into TriRadial Solutions. This new addition is expected to bring synergies to the combined client base, and advance TriRadial's mission to help Life Sciences companies navigate growth and bring novel therapies to patients faster.
"Ken is respected across our industry and has created a differentiated set of capabilities through ClinScape. Folding these into TriRadial will further strengthen our offerings in the development space for clients" said Geoff Garabedian, Managing Partner and Founder of TriRadial Solutions. "I have known Ken for nearly 20 years – he is well regarded by clients, large and small, as an advisor and a mentor, and his passion for innovation and change across drug development is contagious. We can now bring the best of both organizations to our client base."
Steve Duryee, Managing Partner, added "ClinScape delivers unique approaches focused on clinical innovation, digital data architecture, eClinical adoption, and improved patient engagement, which dovetail well with TriRadial's core capabilities around business strategy, process optimization, quality & compliance, vendor management, analytics, and enterprise architecture. Under Ken's leadership, I am confident our Global Development practice will make a significant impact on our clients' success."
A consulting leader and advisor, Ken is passionate about modernizing the processes and tools used to bring new therapies to market. With over thirty years of life-sciences experience, Ken brings a broad and relevant perspective on current and future state processes and technologies. Ken is a trusted advisor to his clients, helping to innovate and transform global development organizations engage with clinical sites, partners, and patients.
"I am super-excited to be working again with Geoff Garabedian, Steve Duryee and the broader TriRadial team", said Ken Light. "I expect to build and grow a practice that can bring innovative solutions to the emerging & mid-tier Life Sciences community that values domain knowledge, innovative thinking, and project velocity as they bring new therapies to market. Plus, I don't have to start from scratch. TriRadial already has had great success supporting numerous pharma, biotech, and medical device companies in the clinical, regulatory, safety and quality areas. The TriRadial team is stacked with individuals who possess elite consulting and advisory skills, allowing us to deliver solutions at a faster pace and higher quality, which are all critical to the emerging & mid-size life sciences market. The culture that Geoff has built at TriRadial is special – focusing on integrity, diversity, empowerment, and collaboration, where customer satisfaction is paramount; all traits I consider imperative."
Prior to joining TriRadial, Ken founded and managed his own consultancy, ClinScape, designed to bring technology strategy, innovation, and transformation to clinical trials. For twelve years prior to that, as EVP of Professional Services and Strategy, Ken helped OmniComm Systems, a clinical technology vendor, build, deliver, and grow until acquisition in 2019. Ken has also led clinical implementation and process improvement teams for BusinessEdge Solutions, First Consulting Group, and Oracle Corporation, where he oversaw the Oracle Pharmaceutical national consulting practice. To learn more, visit Ken's LinkedIn Profile.
About TriRadial Solutions
TriRadial Solutions is a privately held life sciences advisory and business consulting firm helping emerging and mid-market companies perform, scale, and innovate. With its team of highly experienced practitioners deployed across the globe, the company focuses on accelerating growth and operational maturity by improving clinical, regulatory, and commercial outcomes so new, safe, and effective therapies reach patients faster. To learn more, visit www.TriRadial.com
For More Information Email: info@triradial.com