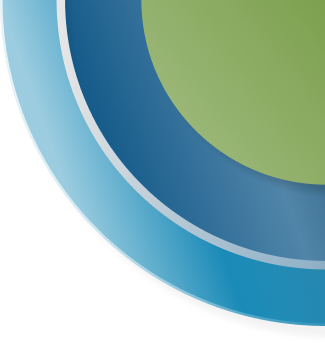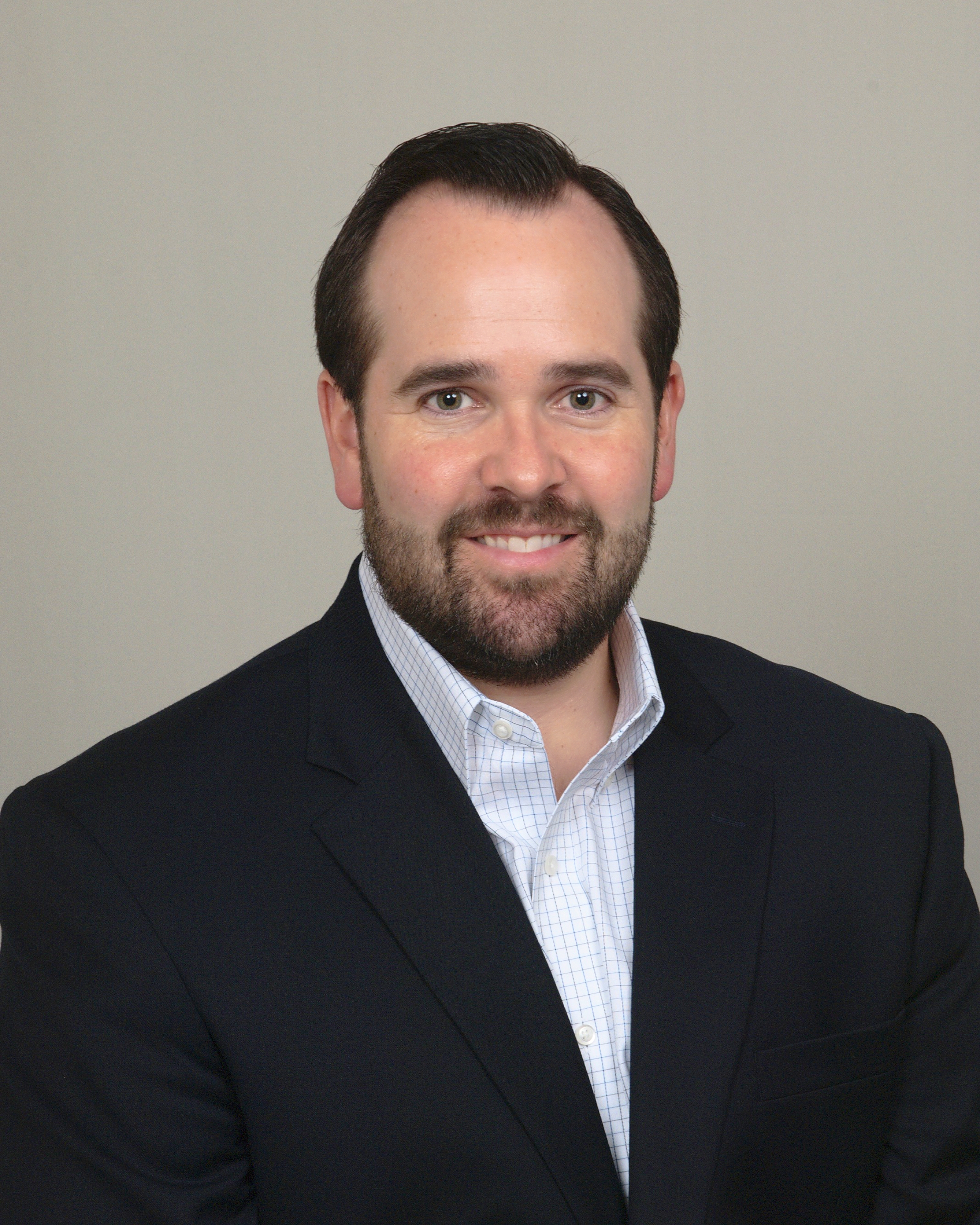 A business development professional with over 14 years of experience across biopharma and medical devices, Mike has a passion for working with new clients to help address their unique challenges. Mike has a background in utilizing process improvement coupled with strategic technology adoption to drive results.
As Managing Director of Client Services, Mike leads TriRadial's business development efforts by leveraging his extensive experience with pharma, biotech and medical device companies to identify and address key challenges that small to mid-sized companies face as they grow and scale their operations.
Prior to joining TriRadial, Mike was AVP of Client Solutions at Deloitte, where he helped Pharma companies of all sizes navigate the complexities around government and commercial pricing & rebating operations. Prior to Deloitte, Mike was at Fresenius Medical Care where he held various positions in the commercial, sales and R&D organizations. When Mike is not working, he enjoys spending time with his family at their home in Florida, as well as the occasional round of golf, tennis match or fishing trip.