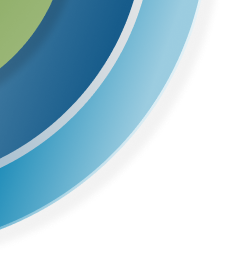 Vendor Sourcing Strategies
Effective vendor governance begins with a clear understanding of your sourcing strategy, identifying capabilities that are strategically important to build in-house over time and the types of vendors for outsourced activities. We provide perspectives on advantages and challenges of different sourcing strategies. A clear strategy provides alignment across all Development functions.

Learn how an emerging biopharma company and a Fortune 50 global life sciences organization approached their R&D vendor sourcing and selection strategies.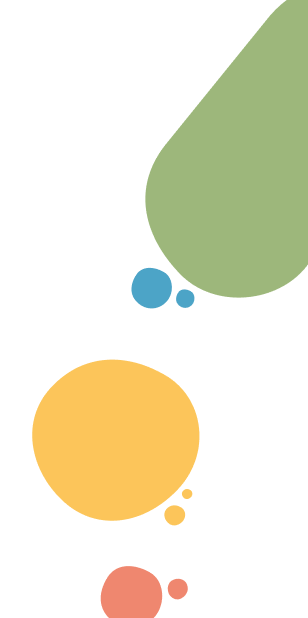 Vendor Selection
With thousands of vendors to choose from, TriRadial can help you navigate the landscape to identify vendors with the skills, footprint, pricing and cultural fit for your organization. We can then help qualify, negotiate terms and pricing and onboard vendors for long-term success.

What are the criteria for determining the right model and securing the best ROI for your strategic R&D partnerships?

View this industry presentation to learn how to optimize and measure the results of your CRO partnership.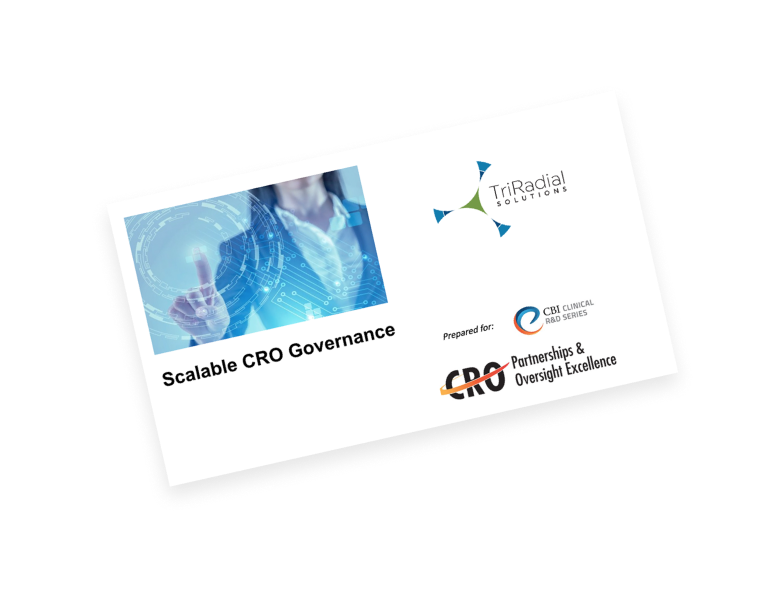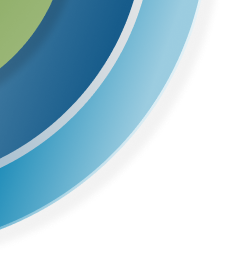 Vendor Negotiation and Contracting
You know your product and the science behind it. You are squarely focused on driving your clinical programs. But now you are facing experienced negotiators from multiple, often large, vendor organizations.

TriRadial can help guide you through complex negotiations. We provide benchmarking for relevant outsourced services to help ensure you are getting value for your money. We often help clients achieve 15-20% savings based on budgets proposed by vendors. We help you make clear, informed decisions to get favorable terms and full transparency into your investment.
Learn more about our VendorSight 360™ expert team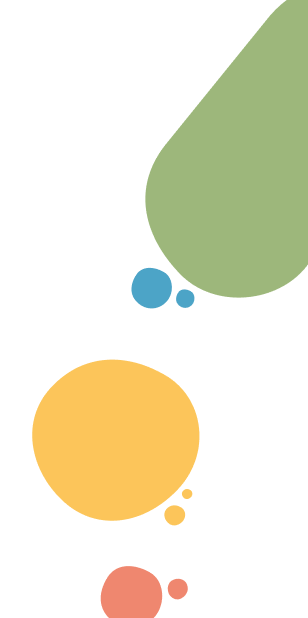 Vendor Governance
Can you demonstrate active oversight and detect issues before they become problems?

CROs and other R&D vendors can be seamless partners in your success if you establish the right governance structure and collaborative culture early. Throughout the vendor engagement lifecycle, we can help you implement risk-based, fit-for-purpose processes, tools and metrics to build trust, provide you peace of mind and demonstrate active oversight to regulatory authorities.

Learn about the key pillars of a sustainable clinical vendor governance process and how to build an effective vendor governance program in this industry presentation.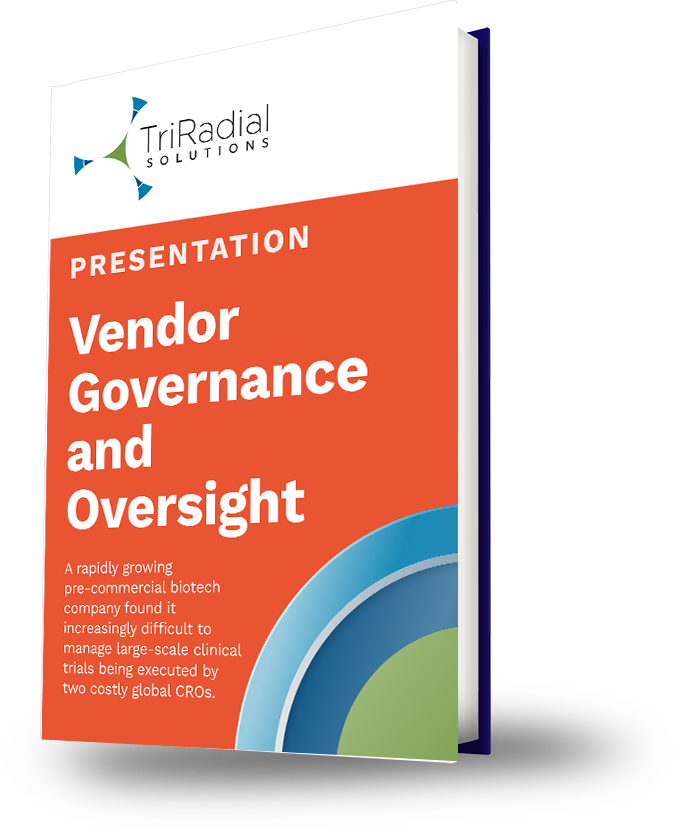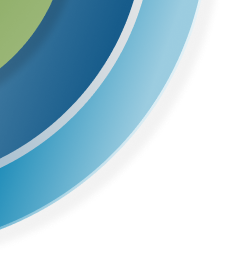 Vendor Management Tools
Do you need to accelerate your clinical performance but are concerned you will lose control or increase compliance risks by outsourcing to key vendors?

VendorSight 360™ includes inspection-tested tools that can help jumpstart your vendor oversight capabilities:
RFP templates, bid grids and scorecards to facilitate easier vendor comparisons
Dynamic dashboards
ICH-compliant vendor oversight SOPs
Risk assessment and categorization tools
Vendor qualification checklists
Vendor Oversight Plans, SLAs and Quality Agreement templates
Learn about some impactful KPIs to assist with Sponsor/CRO Partnership Optimization in this industry presentation.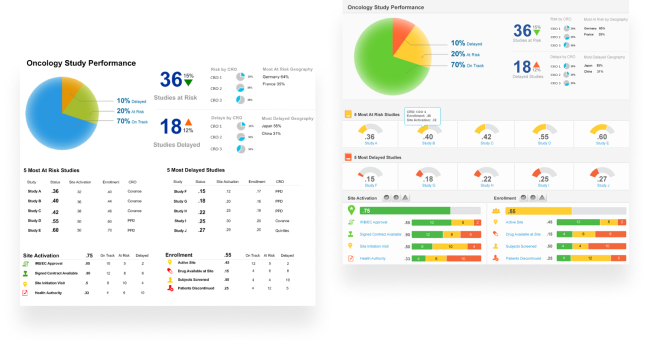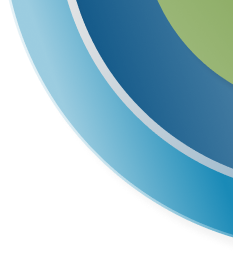 Vendor Management and Procurement Staffing
Your clinical programs are advancing rapidly and you have aggressive goals for growing the organization. You need highly qualified experts in place who can troubleshoot options quickly and act with certainty. Sometimes your need to fill key roles outpaces your ability to find the right people. TriRadial has a global network of experts with decades of experience, who can quickly step in and bridge the gap until you can fill the roles internally.

Learn how an early-stage life sciences company quickly elevated its clinical expertise and kept the programs moving forward.