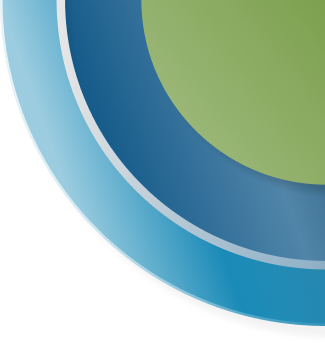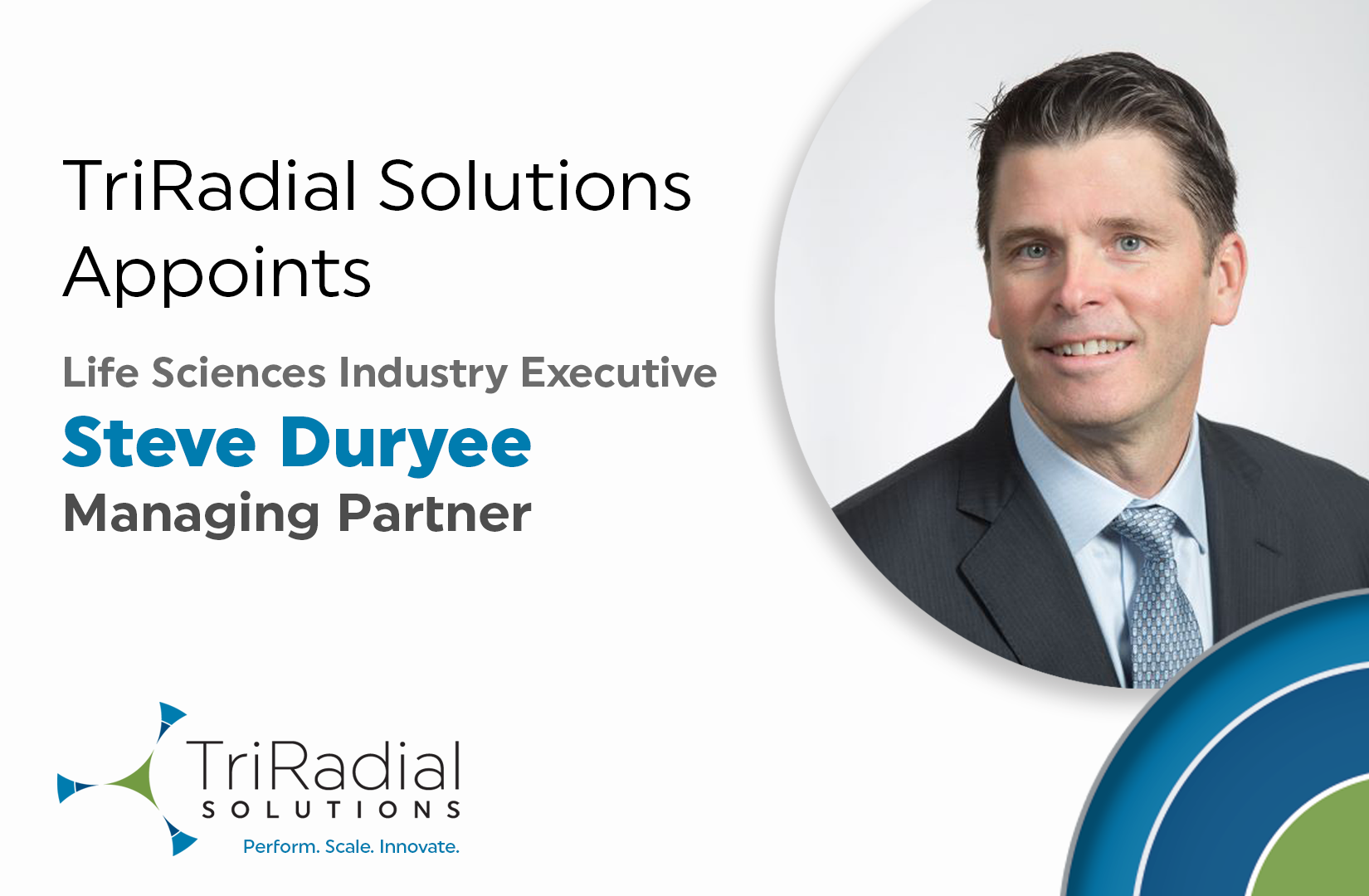 TriRadial Solutions Appoints Life Sciences Industry Executive Steve Duryee as Managing Partner
Mahwah, NJ, February 6, 2023 – TriRadial Solutions is proud to announce that Life Sciences industry executive Steve Duryee has joined as Managing Partner to further build TriRadial's capabilities and jointly lead the company's next phase of growth and expansion.
"Steve will make a significant impact helping to scale the business and accelerate our growth, so bringing him onboard as a partner in the business was an obvious choice" said Geoff Garabedian, President and Founder of TriRadial Solutions. "Steve and I have known each other for over 20 years. I trust his ability to build an outstanding client service organization and to help establish TriRadial as a trusted advisor across a broad set of global clients. I've spent time with Steve in the trenches and have seen him build life sciences businesses for other companies and can say with 100% confidence that Steve is one of the best in our industry. Having Steve join the TriRadial family will help bring us closer to our goal of being the premier global life sciences advisory firm, trusted with helping emerging and mid-market companies accelerate growth and bring new therapies to patients faster."
Going forward, Garabedian and Duryee will serve as Managing Partners of the firm, leveraging their combined 60+ years of successfully building and operating Life Sciences services businesses. The focus of the partnership will be to accelerate the expansion of TriRadial's already established global footprint and differentiated offerings. Garabedian will lead efforts to expand the company's practice capabilities, while Duryee's energies will be applied to scaling the client service organization.
"It's an honor and a privilege to be working with Geoff, Leo Dodds, and the entire TriRadial team," said Steve Duryee. "Since founding the company in 2016, Geoff has assembled an exceptionally diverse set of deep domain experts across US and Europe, with an average of 20-30 years of experience each. Having access to that level of talent and global expertise was a key factor in my decision to join the organization. Geoff has built an enviable culture where humility, integrity, empowerment, and diversity all thrive in connection with very high standards for client delivery. Given the complimentary skills across our team, the strong foundation that's already been established, and the collective commitment to delivering tangible and meaningful outcomes to our clients, I've never been more confident about our ability to build a truly great company."
Prior to joining TriRadial, Steve was the Chief Operating Officer of Meditrial, a privately held contract research organization focused on helping early-stage life sciences companies accelerate market access for life changing therapies that addressed unmet medical needs. He has over 3 decades of experience building and operating emerging, mid-market, and global companies specializing in life sciences business and technology consulting. To learn more go to https://www.linkedin.com/in/steve-duryee-444717/.
About TriRadial Solutions
TriRadial Solutions is a privately held life sciences advisory and business consulting firm helping emerging and mid-market companies perform, scale, and innovate. With its team of highly experienced practitioners deployed across the globe, the company focuses on accelerating growth and operational maturity by improving clinical, regulatory, and commercial outcomes so new, safe, and effective therapies reach patients faster. To learn more, visit www.TriRadial.com
For More Information Email: info@triradial.com